Regular price
$49.99 USD
Sale price
$25.99 USD
Unit price
per
Sale
Sold out
Are you still troubled by the following metal rust/fading/aging/corrosion problems?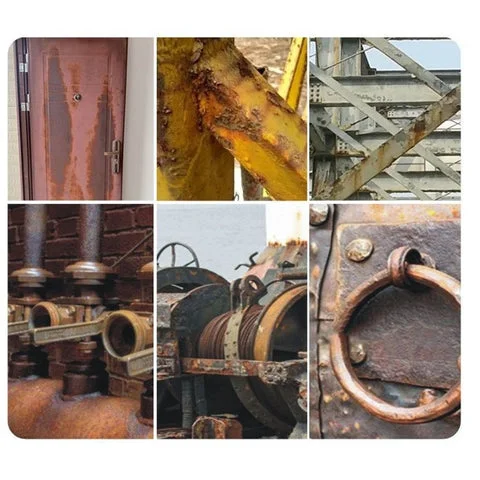 Anti-rust paint for metal The secret to protecting metal A variety of colors are available, there is always one that suits you.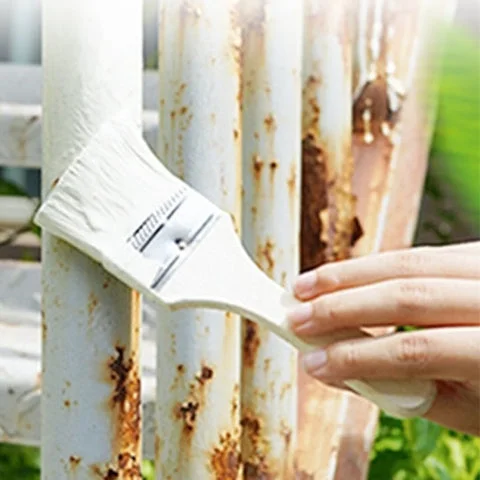 Our Anti-rust paint for metal is a perfect solution for renovation and rust prevention in one step. It has excellent UV resistance, corrosion resistance, and high fullness, and can improve the overall life of the coating and self-cleaning.
Feature
Anti-corrosion&Anti-rust

The tough paint film has strong adhesion and superior stability. It is non-chalking and non-fading, and its service life can reach up to 20 years.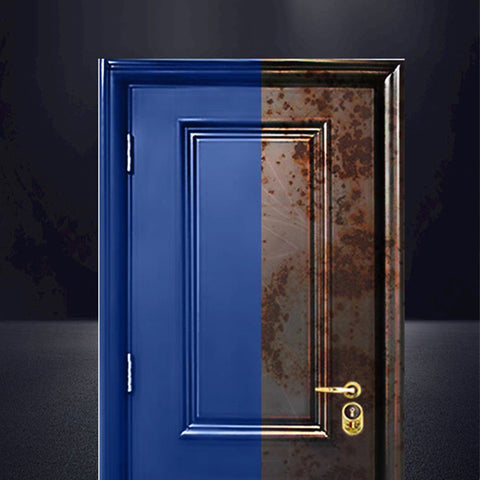 Waterproof & Rustproof

3-in-1 self-cleaning, waterproof, and anti-fouling functions. Based on the hydrophobic and impermeable principle of the lotus leaf, it can easily cope with rain washing, without fading or paint.
Eco-friendly & Quick-drying

Quick drying in 2 hours, suitable for indoor and outdoor use, Eco-friendly, and odorless.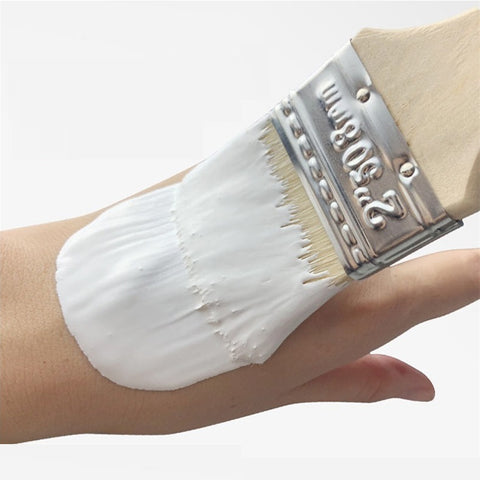 Good rust transformation function

It is a weakly acidic polymer compound and It has a good rust transformation function. Besides, it can also isolate the metal from air and moisture to prevent the exposed surface from oxidation and rusting again.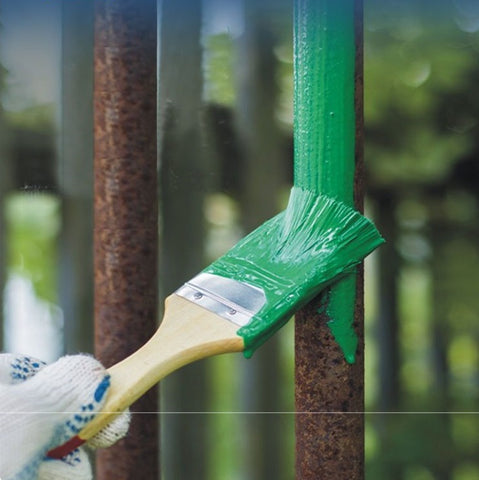 No peeling No cracking
With super strong adhesion, the metal anti-rust paint can be closely bonded to the metal surface, and it can still stick to the metal surface excellently after the baptism of time.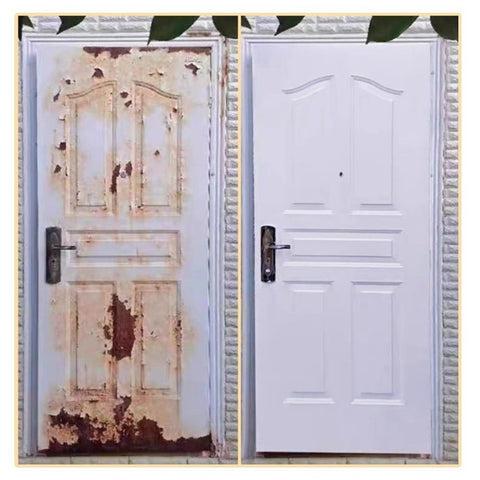 Wide application range
Our anti-rust paint for metal is made of high-quality raw materials, which is suitable for rusty railing, rusty factories, rusty color steel tile, rusty tin roofs, and other rusty metal materials. It applies to a variety of materials and can be widely used in the decoration and protection of bridges, oil tankers, roofs, walls, railings, plastic building materials, trains, aircraft, ships, automobiles, road signs billboards, highway guardrails, and large steel structures.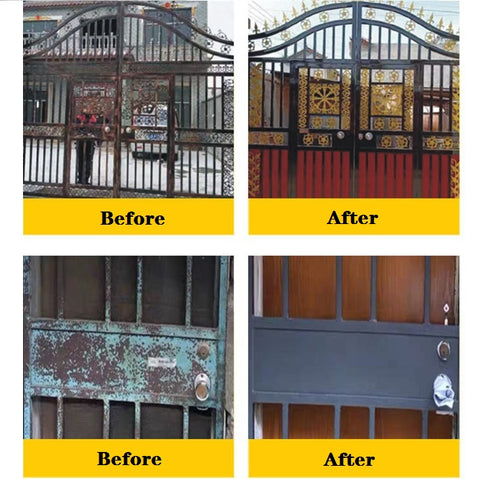 How To Use
1. Grinding: Grind the substrate with sandpaper, clean it up, and make sure it is free of dirt
2. Stirring: Stir the paint evenly, if there are bubbles, you need to break the bubbles before brushing
3. Brushing: Brush multiple times in one direction, usually 2 times, if the substrate is too deep, you need to brush 1-2 times (the interval between brushing is 2 hours)
4. Completion: It can be used 48 hours after the brushing is completed, and the paint film is stable after one week. During this period, try to avoid bumping to prevent the paint film from being damaged
Specification
Classification by metal coating: alkyd enamel
Classification by solvent type: water-based paint
Construction temperature: 5 ℃ -35 ℃
Construction humidity: ≤ 75
Content: 260g
Usage: 1 bottle/approximately 2 ㎡
Package includes: 1* Anti-rust paint for metal 
Warm Tips:
1. Please be careful not to let children swallow or get into eyes
2. Keep away from open flames
Share
View full details