Regular price
$0.00 USD
Sale price
$39.99 USD
Unit price
per
Sale
Sold out
The Ultimate Solution for Easy TrimRemoval
Looking for a tool that can make your trim removal jobs a breeze? Look no further than This Tool! This versatile and durable tool is perfect for both DIY enthusiasts and professional contractors alike. Here's why: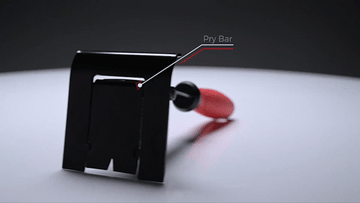 Effortless TrimRemoval
This is designed to make trim removal a breeze. With its innovative design, you can easily and quickly remove baseboard molding, casings, and more. No more struggling with a pry bar or crowbar It does all the work for you!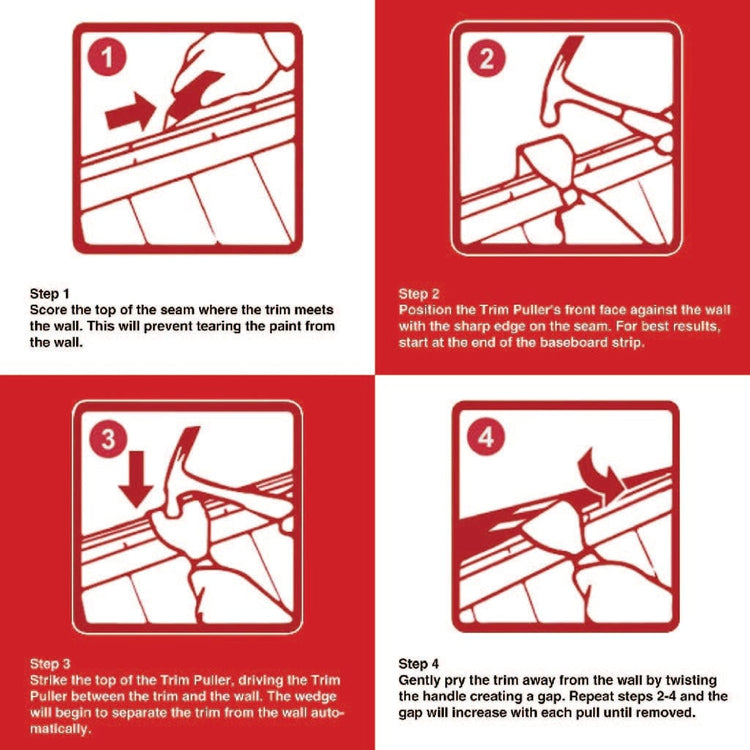 Built to Last
Crafted with high-quality materials, this is built to last. its rugged design ensures that it can handle even the toughest jobs without breaking a sweat. And with its comfortable grip, you can work for hours without experiencing any discomfort.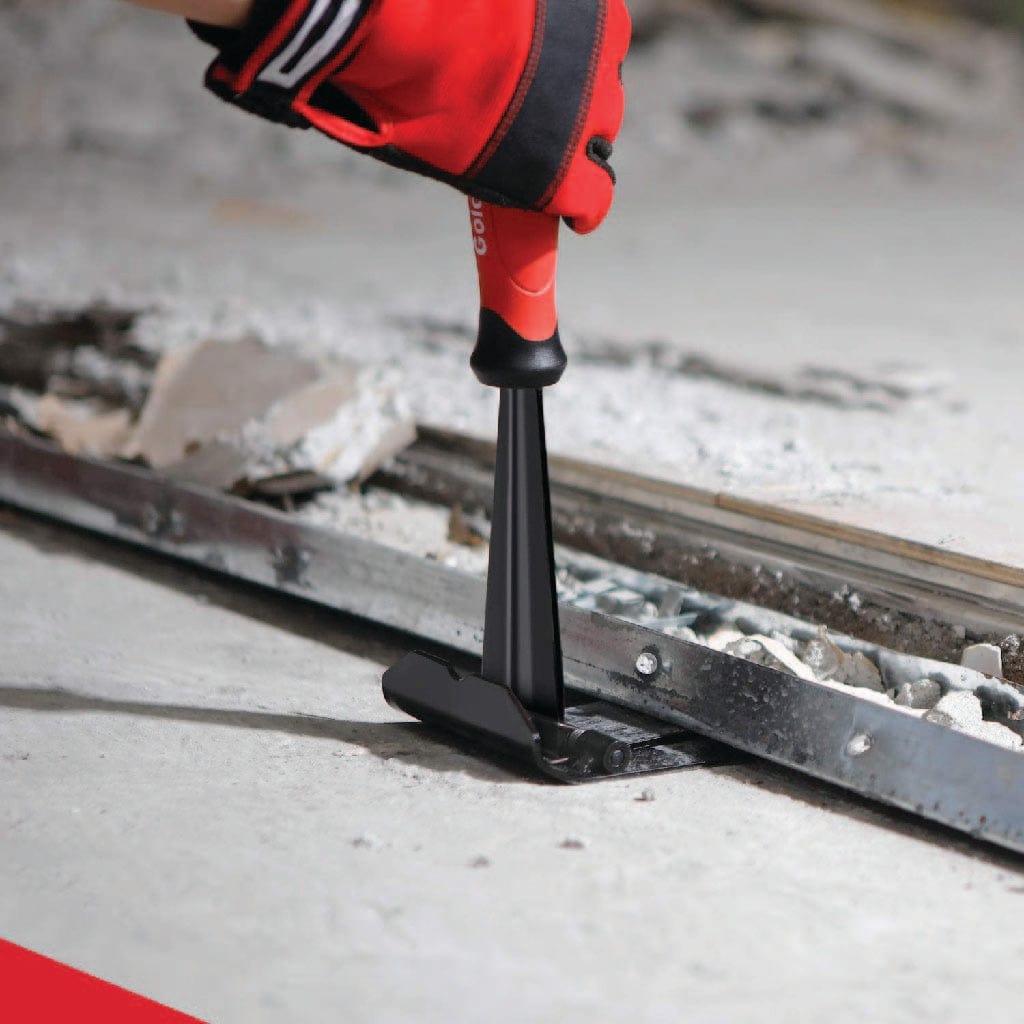 Damage-FreeRemoval
One of its most impressive features of it is its ability to remove trim without damaging the surrounding walls or surfaces. This means you can achieve a clean, professional look every time, without worrying about costly repairs. This is truly a game-changer when it comes to trim removal.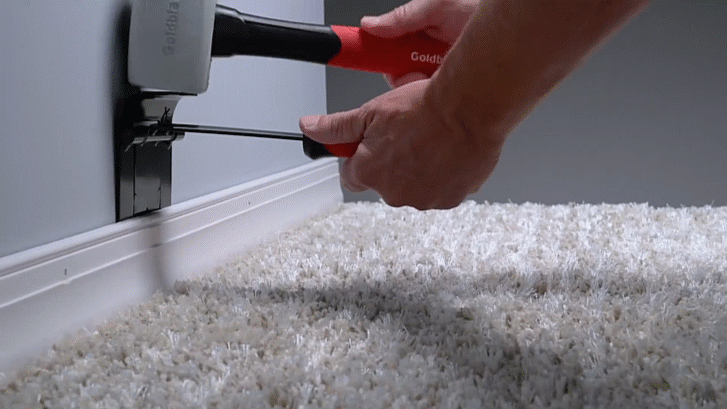 Versatile and Convenient
This is incredibly versatile. It can be used on a wide range of trim types, including wood, baseboards, crown molding, and more. And with its slim profile, you can even use it in tight spaces where other tools simply won't fitPlus, it's lightweight and easy to carry, making it the perfect tool for jobs of any size.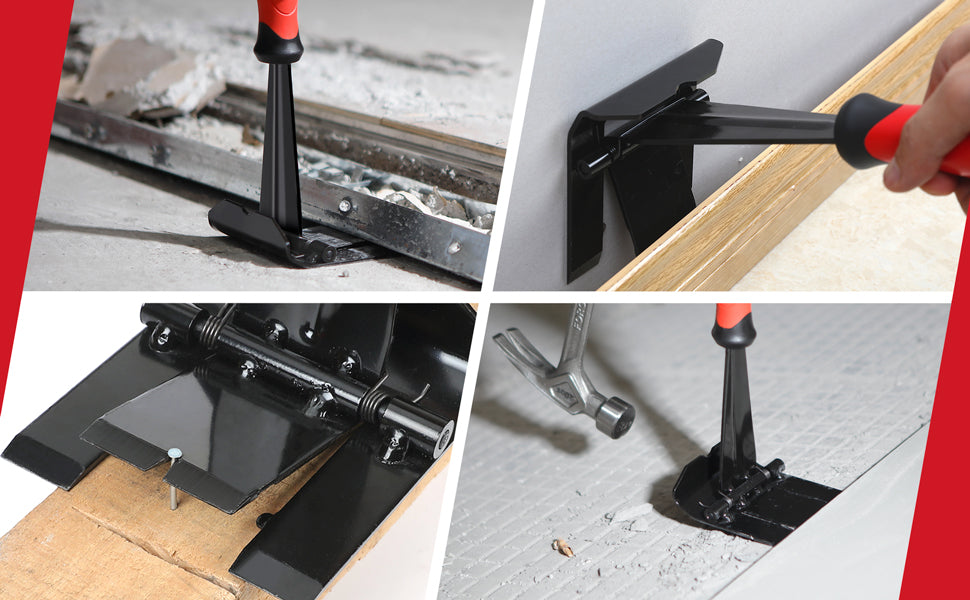 Order Yours Today!
Whether you're a seasoned professional or a DIY enthusiast, This is an essential addition to your toolkit. it's the perfect tool for effortless and damage-free trim removal, and it's built to last. Order yours today and experience the ease and convenience of the Trim Puller Toofor yourself!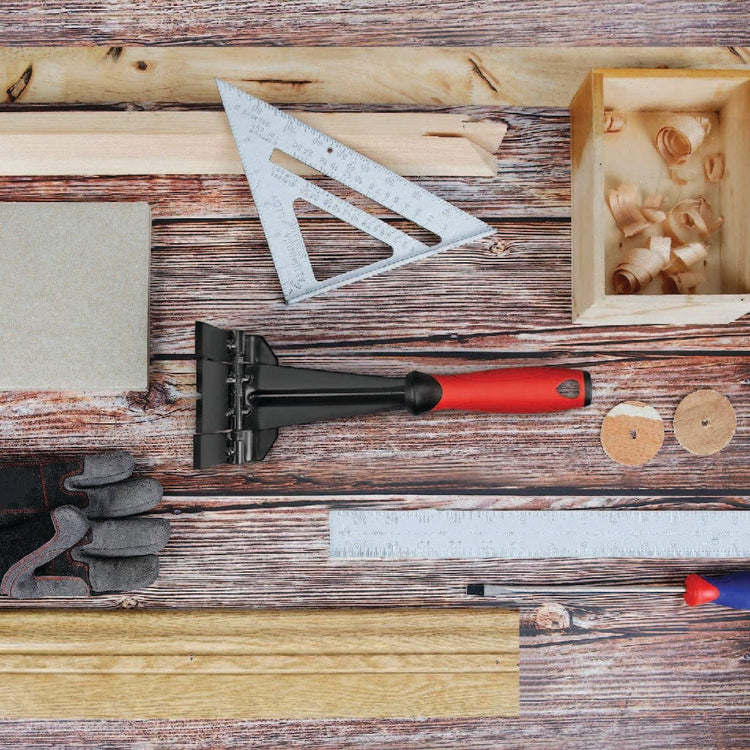 Share
View full details